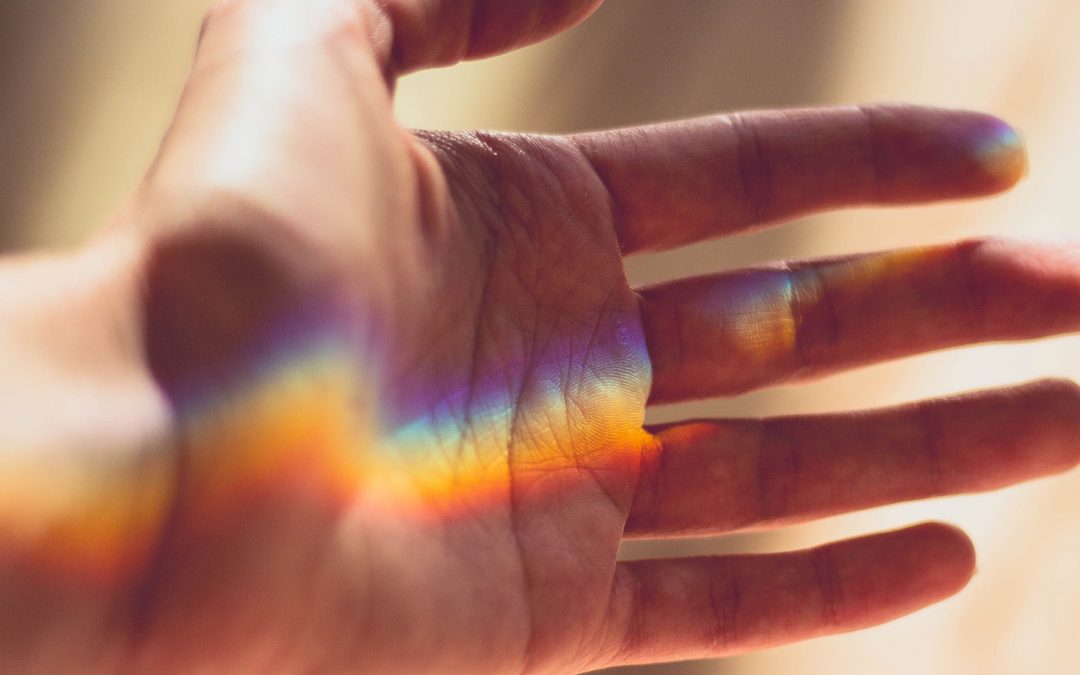 Psychotherapy is a process . It is an active search to gain insight and understanding to your emotions, thoughts, and behaviors. My aim as a therapist is to create a supportive environment for you to explore where you are and where you need to be. To see...
read more
Contact me today to get started.
Reconnect to your inner workings by creating more awareness.