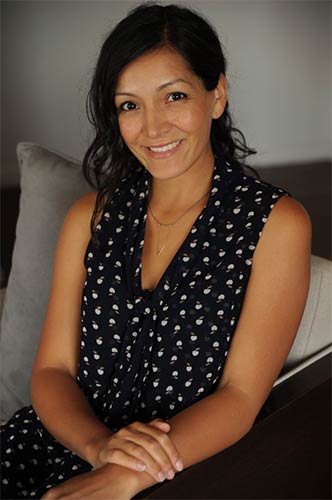 Jessica Isaak, M.A., LMFT
About Jessica Isaak, M.A., LMFT
As a licensed marriage and family therapist, I have over 15 years of experience helping people empower themselves through their meaningful connections with others. My primary goal is to provide a safety net so my clients can look within themselves and face what makes them feel vulnerable or scared. I will never pass judgment or make assumptions about what you have been through.
I obtained my master's degree from Pacific Graduate Institute, where I attended a depth psychology program. Through my studies, I developed an appreciation for how complex the human experience is. Instead of putting a label on someone's struggles, I try to dive deep into understanding the intricate emotions that drive behavior.
I have always fostered a love for story and the human psyche. One of my favorite things about what I do is that I am perpetually learning. I am constantly looking to add to my repertoire, further my understanding of attachment theory, and discover new ways to offer my clients support. I am also an active member of the California Association of Marriage and Family Therapists, Los Angeles Center for EFT and Glendale Area Mental Health Professionals Association
Above all, I truly cherish the opportunity to be genuinely connected to people and help them recognize how much power they have even when they are feeling stuck. It is an honor to be able to help my clients navigate the therapeutic process and witness their growth.

When you regard the soul with an open mind, you begin to find the messages that lie within the illness, the corrections that can be found in remorse and other uncomfortable feelings, and the necessary changes requested by depression and anxiety.
~Thomas Moore
Contact me today to get started.
Reconnect to your inner workings by creating more awareness.