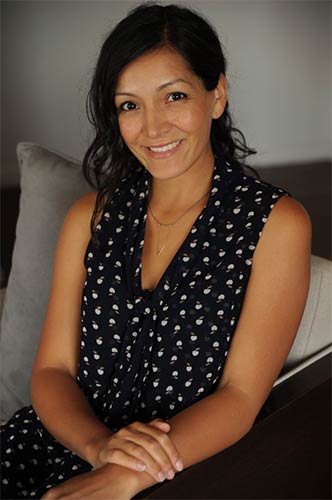 Jessica Isaak, M.A., LMFT
About Jessica Isaak, M.A., LMFT
I am a licensed marriage and family therapist. I provide therapeutic services for families, couples, and adults. I love my work. I feel honored to usher my clients in the therapeutic process. My work grants me the honor of witnessing growth and change.
I specialize in helping adults and families, and take a special interest in helping couples enrich their relationships.
I have worked in both residential and outpatient settings.
My specialties are working with clients who are struggling with addiction, anxiety, grief, co-dependency, and depression. It is through the therapeutic process that I have been able to help my clients reconnect to their needs, strengths, and ultimately, their growth. My goal for every client is to help them live an authentic life.
I studied at Fordham University and received my master's degree from Pacific Graduate Institute. I am an active member of The California Association of Marriage and Family Therapist, Los Angeles Center for EFT, and Glendale Association of Mental Health Professionals.

When you regard the soul with an open mind, you begin to find the messages that lie within the illness, the corrections that can be found in remorse and other uncomfortable feelings, and the necessary changes requested by depression and anxiety.
~Thomas Moore
Contact me today to get started.
Reconnect to your inner workings by creating more awareness.